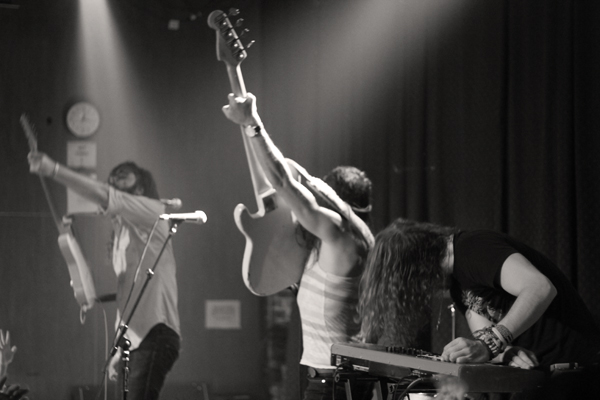 A huge thanks to Music Box Media for turning me on to The Bright Light Social Hour. I have no idea how these guys didn't land on my radar because they are a fucking force of nature.
Openers, J.C Brooks and the Uptown Sound, tore it up with a fun, funky, rock-tinged neo-soul.
TBLSH is explosive. A hefty mix of the southern rock and eclectic pop of My Morning Jacket meets the frenetic energy of Morning Teleportation. These four guys are sick – drums, bass, multiple lead vocals, keys (mostly with organ sounds), and guitar are spot-on. The show went from crazy, high energy jams to spacey, tripped out interludes that supported smart, powerful rock n' roll with a twist of bar room blues. Basically, they are all over the map but The Bright Light Social Hour does it seamlessly and with ruthless authority. Prediction: There may have been 120 people at this show. The next one, sold out.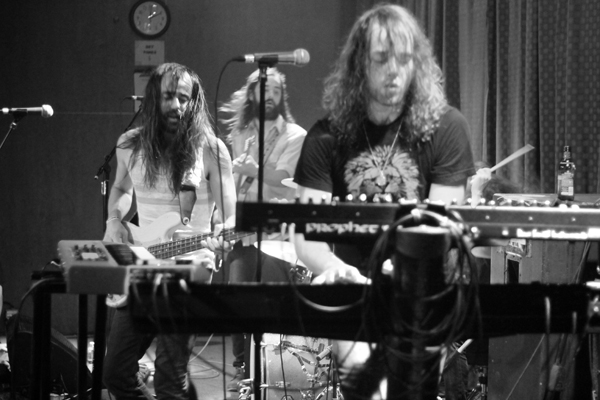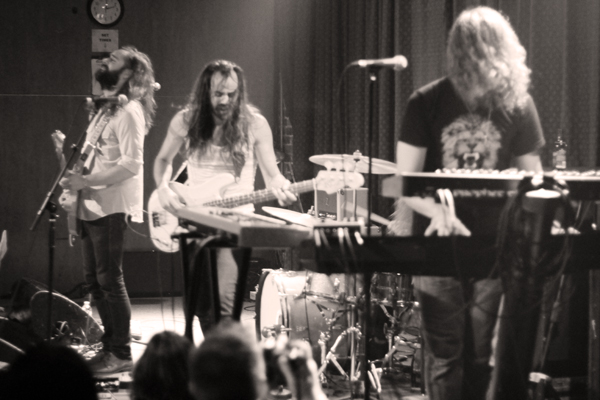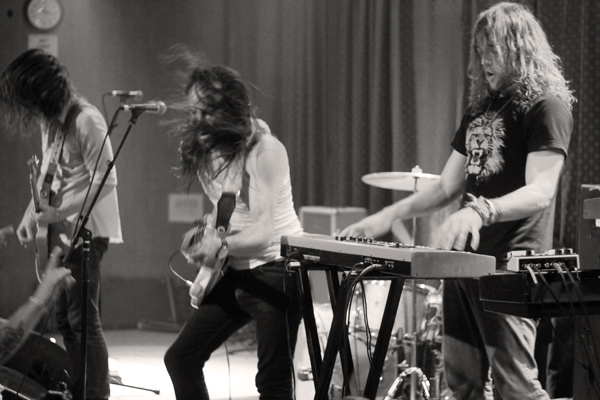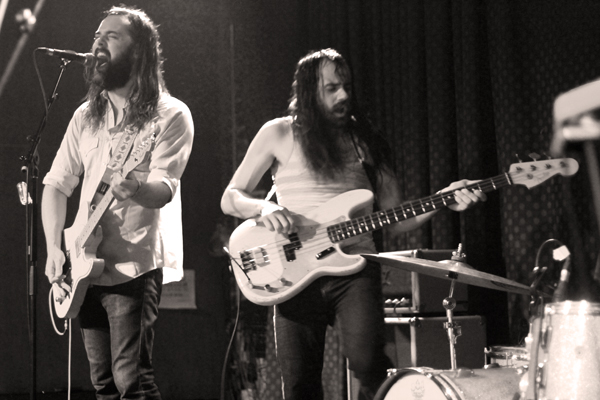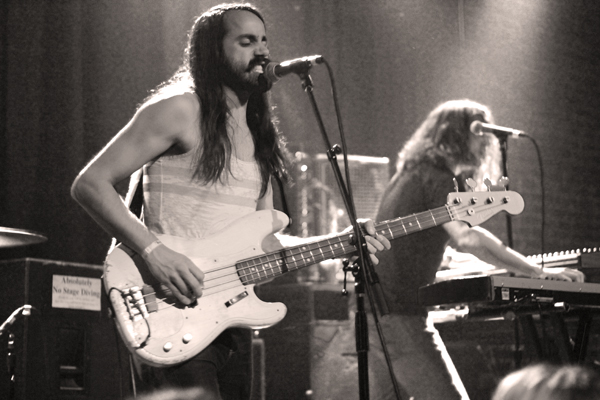 More Bright Light Social Hour:
Interview: The Bright Light Social Hour Are Coming to Town